Religious Education
At Woodlands, RE is taught through an enquiry/question based approach and compliments the 2013 RE Agreed Syllabus. Each enquiry is based around a key question whereby the children can go through the process of investigating the question based on a specific religion, presenting their findings in creative ways, reflecting on what they have found out and sharing it with others and finally returning to the key question to see if an answer has been found, or if indeed we have more questions we would like to investigate!
Our School has good links with Whitby Methodist. Reverend Jackie Bellfield (Chair of Governors) often meets with the children to speak about her work but to also teach the pupils about the Christian faith and traditions.
Events: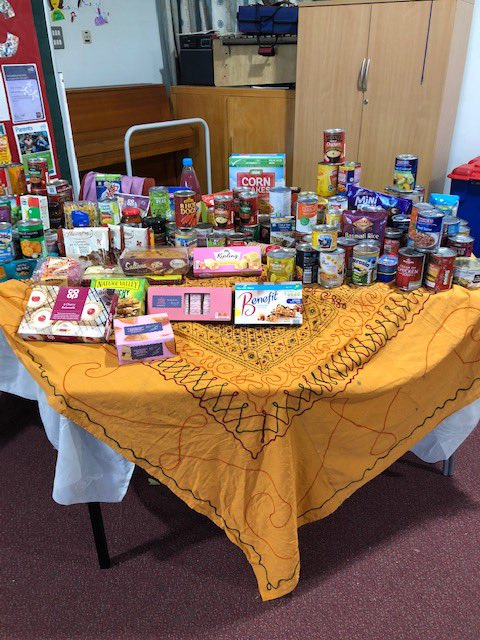 Thank you to Reverend Jackie Bellfield for helping the Year 1 children celebrate Harvest! The children sang beautifully and the message shared was enjoyed by all children, staff and parents.
Thank you as well to all the Year 1 children who donated food for the local Food bank.
To see what each year group is investigating each half-term, please click on the RE Scheme of work below.
Files to Download