Year 5 2022 - 2023
Mrs Megginson 5DM
Welcome to Year 5!

Hello. I am Mrs Megginson and I will be your teacher in September. I am really excited that we will be working together! This will be my sixth year teaching at Woodlands and I am the history lead at our school. We are going to be learning about one of my favourite topics in history – The Vikings! I love the Year 5 curriculum and we have lots of exciting learning ahead of us.

Outside of school I like to spend time with my family and friends. I have 2 children. My son is at university and my daughter is in high school, but it doesn't seem that long ago since they were in Year 5! We are all big music fans in our family - we like to go to music concerts and festivals together, go camping and walking in the woods or on a beach.

I am thrilled to be part of the Y5 team alongside my good friend, Miss Gittins. We have worked together in Lower KS2 for 2 years and enjoy trying to make learning as active, fun and hands on as possible. We already have lots of exciting ideas and plans in place for you. I know we will have a great year together. I want our classroom to be a busy, happy place and I can't wait for us to get going. Have a great summer!
Miss Gittins 5MG
Hello! I am Miss Gittins and I have been working at Woodlands Primary School for 5 years now. Last year, I enjoyed working along side Mrs Dutton in Year 4 and watching you all grow and blossom into the wonderful Year 5 children that you are now! I cannot wait to continue our learning journey together.

This year, I have handed over French leadership to Mrs Edwards so that I can complete a National Award for Special Educational Needs Co-ordination. I am super passionate about all subjects, especially maths, music and PE.
As a teacher, I am passionate about problem solving and building resilience within ourselves. I am a firm believer in having a growth mindset and not saying, 'I can't do it' but instead saying 'I can't do it YET'. I love finding fun ways to find a solution and celebrating achievements within my class.

When I am not in school, I am usually found at the gym, enjoying different fitness classes, running around Chester or enjoying a good book or film. I am also a huge fan of music; I love Elton John, I will be seeing him in concert this year and I even have a cat called Kate Bush (named after a brilliant musician from the 70s).

Mrs Megginson and I have already been planning fantastic and fun-filled learning opportunities for you to enjoy next year. I cannot wait to get started and see what we can all achieve together!

I hope you all have a fun, safe and well-deserved break this Summer,
See you in September!
Welcome to Year 5!
Spring Term 1
Our history focus this half term is Anglo-Saxons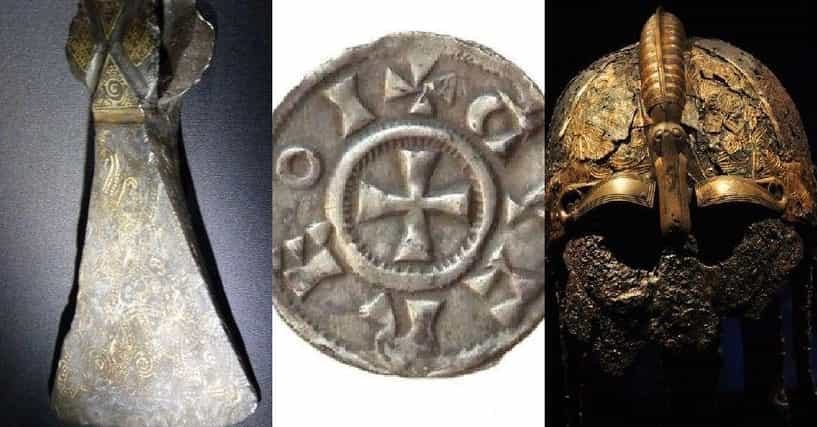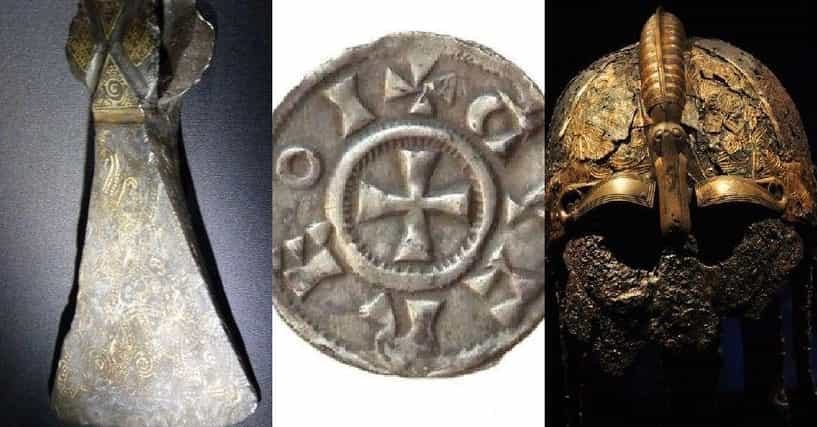 I will learn about the Roman withdrawal from Britain in c. AD 410 and the fall of the western Roman Empire.
I will explain what Anglo-Saxon life was like, including religion and culture
I will draw conclusions about the burial ship at Sutton Hoo
I will identify the seven kingdoms and their rulers
I will conduct a historical enquiry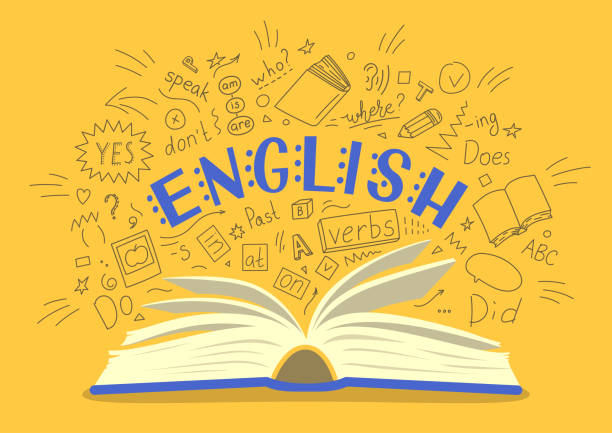 In Englishl, we will be reading Arthur and the Golden rope by Joe Todd-Stanton
Mastery Keys
Use expanded noun phrases to convey complicated information concisely
Use relative clauses beginning with who, which, where, when, whose, that or an omitted relative pronoun
Link ideas across paragraphs using adverbials
Use commas to clarify meaning and avoid ambiguity in writing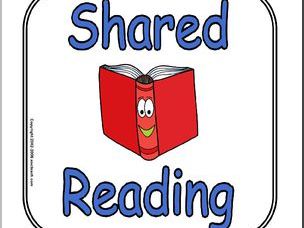 In shared reading we will be reading we will be reading Odd and the Frost Giants by Neil Gaiman
Mastery Keys

Draw inferences (inferring characters' feelings,

thoughts and motives from their actions);

justify with evidence

Make comparisons within and across books
When investigating multiplication and division (Part B) we will:
1. Multiply up to a 4-digit number by 1 or 2 digits
2. Divide a 4-digit number by 1 digit
3. Use short division to solve problems with remainders
4. Choose the most efficient method for division
5. Solve problems including multiplication and division
When investigating fractions (Part B), we will:
1. Multiply unit and non-unit fractions by an integer
2. Multiply a mixed number by an integer
3. Calculate a fraction of a quantity and a fraction of an amount
4. Find the whole
5. Use fractions as operators
Indoor - Health related exercise
I will understand what I can do to keep fit and healthy and how I can maintain a healthy lifestyle. I will understand what is meant by the word 'fitness'- the state of being physically, mentally and socially healthy as a result of proper nutrition and exercise. I will understand the dangers of living an unhealthy lifestyle. I will be able to plan and complete my own warm up and cool down.
Outdoor- Hockey
I will be able to pass, move, dribble, shoot, tackle and block accurately and consistently. I will being to create and apply tactics for blocking and shooting and adapt these to different situations. I will develop communication skills as I lead and manage games. I will be challenged to always try my best, even if my team is losing.
Year 5 will have P.E and COJOs on Thursdays and Fridays. Please wear your full P.E kit to school on those days and ensure you bring a water bottle. Can we please request that all long hair is tied up and that jewellery is removed before school on these days.
Files to Download
Year 5: Events items
There are no Events items to display