Year 5 2019 - 2020
Mrs O'Hara 5 RO
Hi! I am Mrs O'Hara and I have been teaching at Woodlands for six years now and I am delighted to be a part of the Year 5 team this year.

I am passionate about leading Science across the school and I love to make it fun, engaging and practical for all learners. This year, I am introducing the 'Science Boffins' team and can not wait to have the help from the children to make Science as exciting as it can be.

When I am not in school, I am usually having a coffee in Costa, baking delicious treats or doing some shopping at Cheshire Oaks. I also have three little nephews who keep me busy and I always have a few stories to share about what they have been up to!
I am very excited for this year and cannot wait help you to be the best you can be!
Miss Moore 5 IM
Hi! I am Miss Moore and I have been at Woodlands Primary School for a year now. Last year, I taught in Year 3, and I can't wait to be in Year 5 this year!
I am particularly passionate about Maths and Computing, and I enjoy teaching fun and
engaging science lessons. I also love teaching Art and Topic because they can be such
fun and creative subjects. When I am not in school, I enjoy watching live music, going for
long walks and spending time with my friends and family.
I can't wait to learn more about all of you and discover what you like and enjoy about
school!
I am very excited to be your new teacher in Year 5, and I cannot wait to help you in our
new learning adventure!
Mrs Ellis 5 EM
Mrs Ellis is thrilled to be part of the Year 4 team this year! She has worked at Woodlands School for the past 8 years. Her passion lies within Literacy and bringing books to life for children so that they become keen readers. In her spare time she enjoys baking cakes with her two young daughters and going for family walks in the woods. The muddier the better!
Mrs Megginson 5 EM
Welcome to Class 13 in Year 4!

I am Mrs Megginson and this is my second year at Woodlands. I have been a teacher in the local area for over 20 years and I love my job. Each child brings something unique to our class and it is a joy to find out who they are and what they think.

I am thrilled to part of the Y4 team this year and I will work hard to make sure you achieve to your full potential. We will have plenty of fun too!

Outside of school I like to spend time with my family and friends. We love to load up the cars and go off on camping adventures together. I am a big music fan and enjoy going to concerts and festivals.


Autumn 1
Our topic this half-term is...
Thrill seekers and adventurers!
Should thrill seekers be commended for being courageous or questioned for being insane to do things that put their lives at risk?
Through this topic we will explore why people crave adventure and go searching for it by doing things that put their life at risk. On the other hand we will look at what happens when adventure sneaks up on you and when danger finds you when you least expect it!
This half term we will be reading...
Annie Taylor, a short, plump and fussy sixty-two year old widow, runs a charm school, right by Niagara Falls. When this starts to fail, she resolves to find fame and fortune by being the first person ever to go over the thundering waters of Niagara Falls in a barrel!
Mastery Keys
Use modal verbs to indicate degrees of pos

sibility

Use devices to build cohesion within the paragraph

Choose the appropriate register

Use brackets, dashes and commas to indicate parenthesis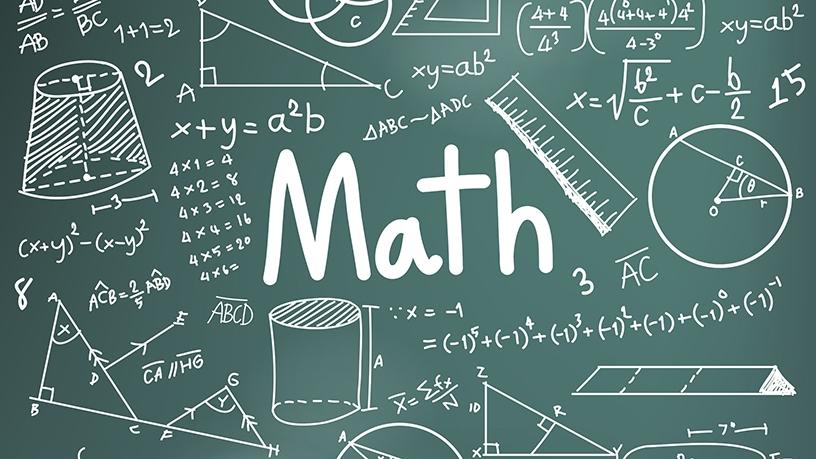 In Autumn 1, we will be focusing on:
Place value to 10, 000
Addition & Subtraction
We have recently launched ROCKSTARS maths to help children with their timetables. So far, the children have really enjoyed watching their ROCK STATUS grow and challenging other classes. Every child in the year has been given their own username and password. This term, it is really important that all children have a firm understanding of mental multiplication and division and it would really help to encourage this at home.
Please make sure that you bring the following items in your P.E kits:
A white t-shirt, black shorts, trainers/pumps and socks!
You will also need plain, dark coloured jogging bottoms, a jumper or hoody and outdoor trainers, as our wonderful weather can be very unpredictable!
Please make sure all items are clearly labelled in a named sports bag to help children look after their clothes.
5RO - Monday and Tuesday
5IM - Thursday and Friday
5EM- Monday and Wednesday
All homework will be given out on Friday to be returned by the following Wednesday.
Maths and Literacy
Each week, you will receive maths and literacy homework based on current learning. If you struggle or need help with any of the work given please seek your teacher for advice prior to the due date.
Reading
At least once a week in school, you will read with an adult in a class and group guided reading session. At home, we encourage you to read a further three times and record each read in your reading record with a comment about what you have read. You can also ask an adult at home to write a comment as well as their signature for the comments you have written.
Times Tables
All children must know all times tables up to twelve by the end of the year, which we will also learn and check in class.
Spellings
For each child, there will also be set spellings to be learnt each week on spelling shed.
Common exception words can also be found in the back of children's reading records which we have studied in class and must now be committed to memory.
Topic
When we begin a new topic, you will have the opportunity to research this subject before it has begun so you are ready for your learning.
Some websites to help you at home:
http://nrich.maths.org/frontpage
http://www.topmarks.co.uk/Interactive.aspx?cat=20
Files to Download
Year 5: News items
There are no News items to display
Year 5: Blog items
There are no blog items to display
Year 5: Display Work items
There are no Display Work items to display
Year 5: Events items
There are no Events items to display