Year 5 2020 - 2021
Mrs O'Hara 5RO
Hi! I am Mrs O'Hara and I have been working at Woodlands Primary School for seven years now. I am the Science Co-ordinator across the school and love to do lots of experiments to learn more about the world we live in. I also enjoy reading and history as these were my favourite subjects when I was at school. I have lots of exciting topics ready for you to learn this year including Space, Vikings and 'Mountains rock, Rivers roll!'

When I am not in school, I am usually reading a good book on my kindle with a coffee and cake, running around after my three lovely nephews or doing some shopping at Cheshire Oaks! I also like to spend as much time as I can visiting my family and friends.

I am your Year 5 teacher and cannot wait to have lots of fun learning together and helping you to blossom into the best you can be!
Miss Holgate 5OH
Hello! I am Miss Holgate and this will be my first year at Woodlands Primary School. I am really excited to be your Year 5 teacher for September… I know we will have a fantastic time together!
I am passionate about literacy, history and art and design. I am extremely excited to be learning about my favourite aspect of history together: The Vikings!
When I am not in school, I enjoy baking, sewing, interior design (I am a big Pinterest fan!) and anything crafty! At weekends, you will usually find me taking my cockapoo Woodie on adventures, mountain biking at Llandegla Forest (followed by a well-deserved hot chocolate and brownie!) or the occasional shopping trip to IKEA or Cheshire Oaks. I also love to spend time with my family and friends.
My wish is for our classroom to be creative, friendly and filled with happiness!! I can't wait to meet you all and begin working together to achieve all of our dreams and aspirations!
Welcome to Year 5!
Summer Term 1
Our topic this half term is...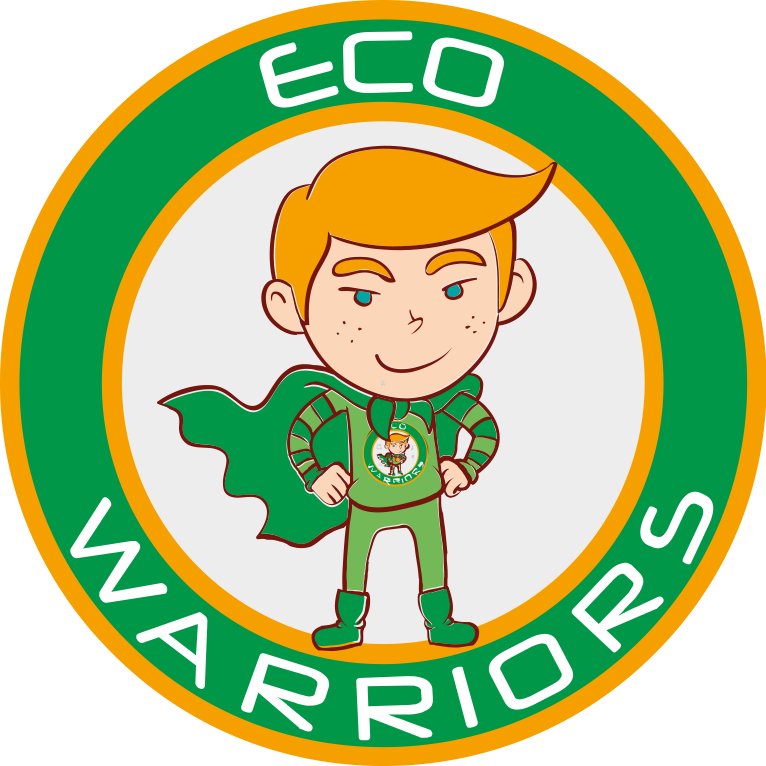 Through our topic, we will plan an expedition to… South America! We will volunteer to help the local people with their environmental conservation. Ultimately, we will seek to persuade people to help local and global conservation efforts. Come and join us and become… an Eco-Warrior!
An old man's kingdom is the town dump; his palace, an abandoned railroad carriage at the edge of it. But the Paper Bag Prince (he earned his title by foraging in the litter for bags and other useful objects) is content with his lot, and with his subjects--the stray animals who also call the dump home. One day he's informed that the dump has been closed and he can live there in peace and at one with nature. There's more happiness in store for him, too, when he finally wins his "Princess," a shy dog he coaxes out from the shadows and into his home.
Our Mastery Keys
Use modal verbs to indicate degrees of possibility

Use devices to build cohesion within a paragraph

Choose the appropriate register

Use brackets, dashes and commas to indicate parenthesis

Enhance meaning through selective appropriate grammar and vocabulary
We will be looking at two different texts this half-term that go alongside our topic and literacy units!
Pollution: A Look Behind the Scenes- The title says it all – a behind the scenes look into pollution, and its effects on the world
The Last Wild- This is a story about a boy named Kester. He is extraordinary, but he doesn't know that yet. All he knows, at this very moment, is this:
1. There is a flock of excited pigeons in his bedroom.
2. They are talking to him.
3. His life will never be quite the same again...

Kester lives in a land in quarantine. A deadly virus has killed all the animals except pests and it's expected to be
equally dangerous to humans. But when Kester realises he can talk to the pests, he finds they have great hope invested in him.
Our Mastery Keys
Draw inferences (inferring characters' feelings, thoughts and motives from their actions); justify with evidence

Identify how language, structure and presentation contribute to meaning
This half term, we will continue to focus on fractions in our maths lessons.
Through this we will:
Compare and order fractions whose denominators are multiples of the same number
Identify, name and write equivalent fractions of a given fraction, represented visually including tenths and hundredths
Recognise mixed numbers and improper fractions
Convert mixed numbers and improper fractions from one form to the other
Write mathematical statements >1 as a mixed number
Add and subtract fractions with the same denominator and denominators that are multiples of the same number
Solve problems involving all of the above
Year 5 will have P.E and COJOs on a Wednesday. Please wear your full P.E kit to school on that day.
All P.E sessions will take place outside (whatever the weather) so please make sure your child is dressed appropriately.
This term, we will be focusing on net and ball skills!
Files to Download
Year 5: News items
There are no News items to display
Year 5: Blog items
There are no blog items to display
Year 5: Display Work items
There are no Display Work items to display
Year 5: Events items
There are no Events items to display