Year 4 2021 - 2022
Mrs Dutton 4LD
I have been teaching at Woodlands Primary School since September 2013, and lead our Year 3/4 team. I am passionate about teaching all subjects, but I really enjoy teaching Literacy, exploring different narratives and writing imaginatively and creatively. I lead Literacy across our whole school, and love to plan exciting activities to promote reading and inspire and motivate children to share in stories. When children reach the top of the reading chart or strive for 5, it makes my heart sing!
When not in school, I can usually be found running round after my two children or my dog, Bertie. I love reading my children stories or baking yummy treats in the kitchen with them.
My motto is 'Shoot for the moon, even if you miss you'll land among the stars!'
Miss Gittins 4MG
Hi! I am Miss Gittins and this year I am teaching 4MG. I am so looking forward to tackling all of the challenges of Year 4 with such a wonderful class!
This is my second year of teaching at Woodlands and I am enjoying every second of it. I am now Modern Foreign Languages lead for the school and I'm looking forward to raising the profile of the French language across KS2.

Since last year I have taken up running and I am really enjoying it! I hope to complete a 10k run before the end of the year to raise money for an MND charity.
I still enjoy taking long walks with my dog Monty and reading whenever I get the chance.

I hope to see you around school!

Miss Gittins
Welcome to Y4!
Summer 2
English..
Week 1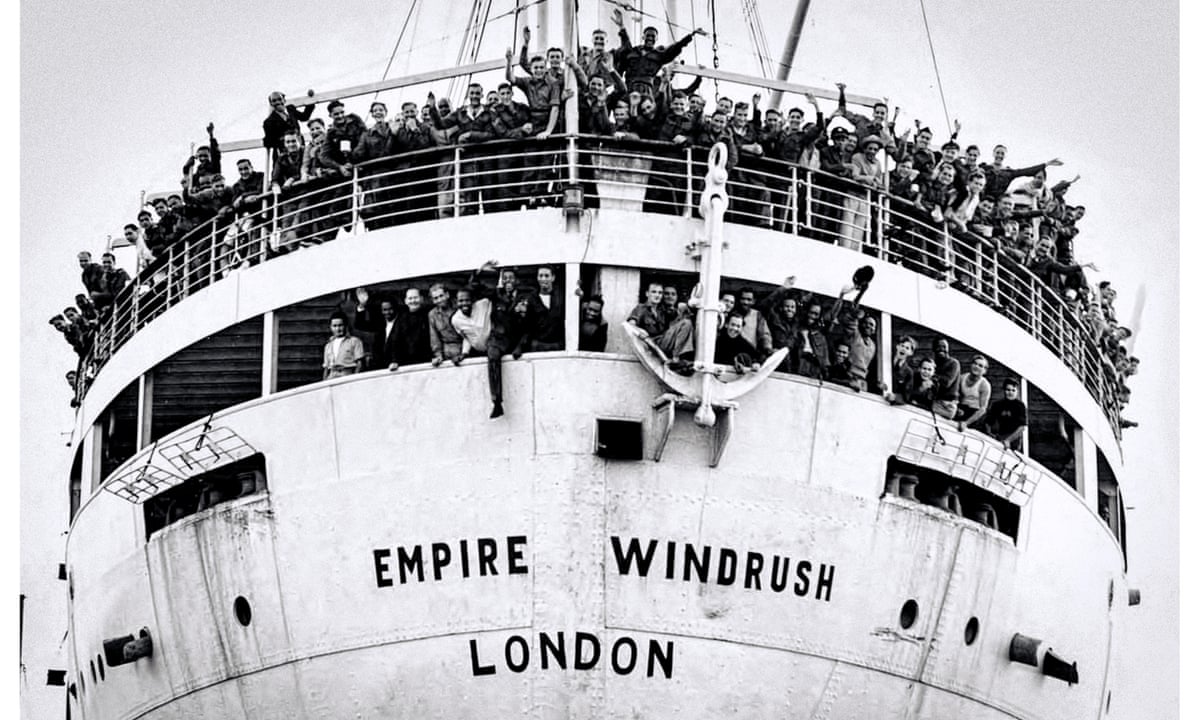 We will begin this half term with a unit of work focusing on writing and performing poetry. We will be considering the 'Windrush generation' through the poem 'Windrush Child' by John Agard. Using our skills of empathy and compassion, we will be thinking about what it would have been like to leave all your family, friends and roots in the Carribean for new opportunities in Britain. The opportunities were very unknown, secretive and concealed. We will imagine how we would feel if we left our home town to migrate to a new home. At the end of the unit, we will have a go at writing a free verse, personal narrative poem based on the structure of 'Windrush Child', describing what it feels like to leave and go to a new place.
https://clpe.org.uk/videos/video/john-agard-windrush-child < Have a listen
Week 2-6
During Summer 2, we will be exploring the narrative, 'Blue John' by Berlie Doherty.
'Blue John' blurb
Blue John is forbidden to leave his mother's side, but the lure of the light above is too strong. When a singing, dancing girl comes to the caves, Blue John must make a choice between darkness and light. A heart-warming story that embraces the beauty and colours of the natural world.
At the end of this unit of work, for our final piece of lengthy writing in Y4, we will be writing a letter, in role as an expert, containing an explanation about cave formation.
Mastery Targets for Summer 2
Build a varied and rich vocabulary and an increasing range of sentence structures

Variety of verb forms used correctly and consistently including the progressive and the present perfect forms

Use paragraphs to organise information and ideas around a theme

Revision - The grammatical different between plural and possessive 's'
Shared Reading...
During our shared reading sessions this term, we will be focusing on a non-fiction text all aboout myth hunting. We will explore myths from all four corners of the British Isles and consider some further afield too.
Maths....
In Maths this half term, we will;
Investigate decimal numbers by...
dividing by 10 and 100 through 0
compare decimal numbers
order decimal numbers
round decimal numbers
Investigate money by...
adding and subtracting different amounts
converting pounds and pence
multiplying and dividing different amounts
Investigate time by...
telling the time to the nearest 5 minutes
using a.m. and p.m.
reading the 24 hour clock
investigating years, months, weeks and days
converting between analogue and digital times
Investigate shape by...
measuring angles
comparing and ordering angles
recognising and describing 2-D shapes
investigating triangles
investigating quadrilaterals
investigating symmetry
In Year 4, we aim to support our children in knowing their times tables up to 12 x 12 off by heart. Please support your children using TTrockstars and URBrainy to achieve this with us.
https://urbrainy.com/mtc/test
Topic.... - Natural World
In this unit of work, we will build on our prior knowledge of physical geography from our previous study of volcanoes earlier this year. At the end of the unit, our children will be able to tell you where earthquakes and tsunamis soccur, explain why earthquakes, tsunamis and tidal waves happen, provide instructions of how to keep safe during an earthquake and investigate and compare strength of earthquakes.
PE Days
This term, our PE day be a Tuesday. You will need to come to school in your P.E. kit. Please remember to wear appropriate clothing depending on the weather.
Our PE topics for this half term are Charleston (Dance) and Fielding (Strike and Field).
Files to Download