Year 4 2018-2019
Mrs Ellis Class 13
Mrs Ellis is thrilled to be part of the Year 4 team this year! She has worked at Woodlands School for the past 8 years. Her passion lies within Literacy and bringing books to life for children so that they become keen readers. In her spare time she enjoys baking cakes with her two young daughters and going for family walks in the woods. The muddier the better!
Mrs Megginson Class 13
Welcome to Class 13 in Year 4!

I am Mrs Megginson and this is my second year at Woodlands. I have been a teacher in the local area for over 20 years and I love my job. Each child brings something unique to our class and it is a joy to find out who they are and what they think.

I am thrilled to part of the Y4 team this year and I will work hard to make sure you achieve to your full potential. We will have plenty of fun too!

Outside of school I like to spend time with my family and friends. We love to load up the cars and go off on camping adventures together. I am a big music fan and enjoy going to concerts and festivals.

Mrs O'Hara Class 14
Mrs O'Hara has been part of the Year 4 team at Woodlands for five years now. She is passionate about leading Science and making it fun, engaging and practical for all learners. Mrs O'Hara will be leading Going for Gold across Key Stage 2 she is very excited about the fun activities that are planned for this year! When she is not in school, she is usually reading her kindle with a coffee, baking delicious treats or doing some shopping at Cheshire Oaks. She is very excited for this year and cannot wait to get to know you all and help you to be the best you can be!
Miss Vickers Class 15
Hello, I am the second Miss Vickers at Woodlands Primary School. My big sister teaches in Year One. I first began teaching in Windsor and then I moved to Dubai for nearly four years where I was a Year Four class teacher. Whilst living in Dubai, I really enjoyed visiting and exploring different parts of the world. Outside of school, I like to exercise and spend time with family and friends.


Welcome to Y4!
Our topic for this half- term is ...
Chocolate
Through this topic we will be looking at:
The history of chocolate.

How it is made.

Where chocolate comes from.

Different types of chocolate and their similarities and differences.
Literacy
This half term, we will be looking at the exciting book, 'Blue John' by Berlie Doherty.
The Queen of Darknes lives in the shadow of the mountain Mam Tor with her child, Blue John. Blue John is forbidden to leave his mother's side, but when a singing, dancing girl comes to the caves, he must make a choice between darkness and light!
This story is accompanied by beautiful illustrations, which we will be making the most of throughout the half-term. We will start by building up a rich and varied vocabulary, predicting and justifying answers and learning through role-plays and imagination. The children will using their mastery keys to build up towards writing a letter in role as an expert containing an explanation about cave formation!
Literacy: Mastery keys – Summer 1
Each half-term we focus on a range of targets and we work hard to master them and use them in our writing. This half-term we will be focusing on the following:
Building a rich and varied vocabulary and increasing range of sentence structures.

Using a variety of verb forms correctly and consistently.

Using paragraphs to organise information and ideas around a theme.
Our on-going targets are:
Using full stops, capital letters, exclamation marks, question marks, commas and apostrophes correctly.

Grouping and sequencing related ideas into paragraphs.

Using past and present tenses correctly.

Use conjunctions to express time, place and cause.

Expanding noun phrases by modifying nouns and using prepositonal phrases.
In the Summer term, we will be looking at:
Practise your times tables at home by logging into Times Tables Rockstars and seeing how many facts you can remember! We are enjoying seeing you earn your rockstar status on the leaderboard.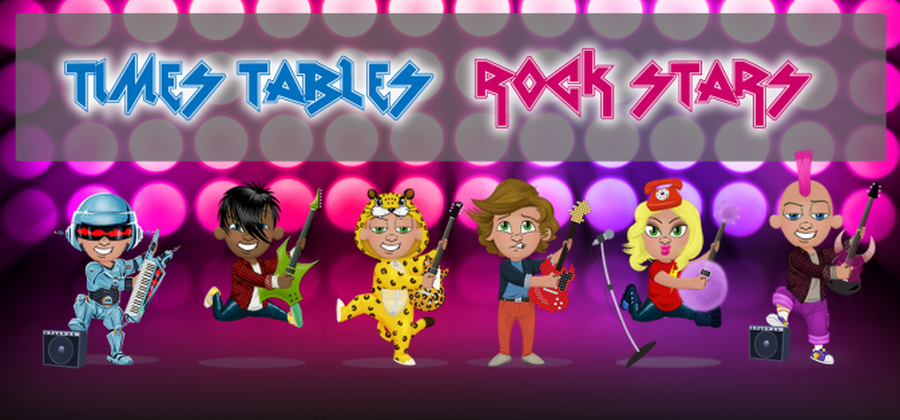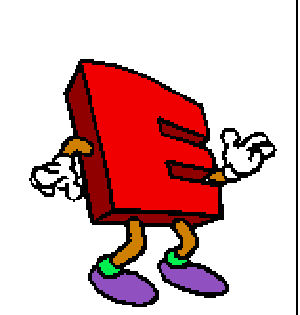 Please make sure that you bring the following items in your P.E kits:
A white t-shirt, black shorts, pumps and socks!
You will also need plain, dark coloured jogging bottoms, a jumper or hoody and outdoor trainers, as our wonderful weather can be very unpredictable!
Please make sure all items are clearly labelled in a named sports bag to help children look after their clothes.
Year 4 children will have P.E on a Wednesday and Friday.
This term, some children will have additional swimming sessions on a Tuesday morning. More information can be found in the school office or from the class teacher.
Each week, the children will come home with a maths, literacy or reading homework which is related to what we have been doing in school.This will take plave on three week rota. It will be set on a Friday and due in for the following Wednesday.
As well as this, the children will have a set activity to complete on Spelling Shed and Times Tables Rockstars.
All children have a copy of the year 3/4 spellings at the front and back of the book to display the end of year expectation.
If you have any questions about the homework, please do not hesitate to come in and ask your child's teacher.
Files to Download
Year 4: News items
There are no News items to display
Year 4: Blog items
There are no blog items to display
Year 4: Display Work items
There are no Display Work items to display