Year 3 2018-2019
Mrs Dutton Class 10
I have been teaching at Woodlands Primary School since September 2013. I am passionate about teaching all subject, but I really enjoy teaching Literacy, exploring different narratives and writing imaginatively and creatively. This year, I will be working closely with Mrs Liversey to develop literacy across Woodlands. My weekly highlight is singing assembly with KS2. I love bopping along to tunes from 'The Greatest Showman' with KS2. When not in school, I can usually be found running round after my two children, reading them stories or baking yummy treats in the kitchen.
My motto is 'Shoot for the moon, even if you miss you'll land among the stars!'
Miss Roberts Class 11
This is my first year teaching at Woodlands Primary School. My favourite subject to teach is mathematics. I love making the lessons fun and enjoyable. I am very passionate about the humanities and religious education as I believe these subjects to be very interesting and important. When I am not at school, I can be found exercising and travelling to new cities and countries. Most of all, I love spending time with my family and friends.
Miss Moore Class 12
I am new to Woodlands Primary School this year and can't wait to start in Year 3. I really enjoy teaching Maths. I also like teaching fun and engaging science lessons. I also love Art because it can be so fun and creative. When I am not in school, I enjoy watching live music, going for long walks at the beach and spending time with her friends and family. I am very excited to be a teacher at Woodlands this year in Class 12 and cannot wait to help my class in their new adventure in Year 3!
Welcome to Y3!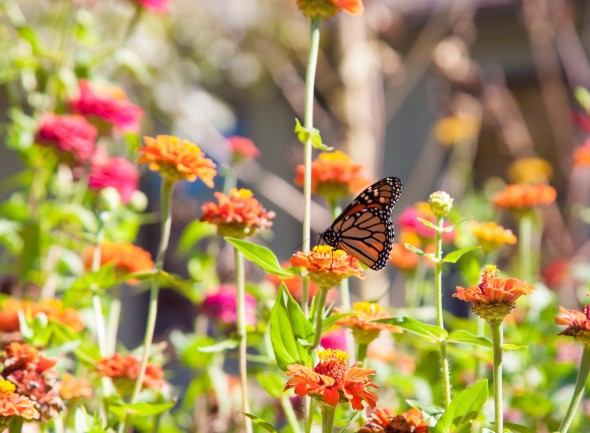 Literacy....
This half term, we will be looking at the narrative, 'Escape from Pompeii,' by Christina Balit.
Literacy: Mastery Targets – Spring 2
To use inverted commas to punctuate direct speech (using dialogue to show relationship between characters)

Use the present perfect form of the verb in contract to the past tense

Group related ideas into paragraphs
My on-going targets are:
Use punctuation at Yr 2 standard correctly (full stops, capital letters, exclamation marks, question marks, commas in a list, apostrophes for contraction and possession)

Use conjunctions, adverbs and prepositions to express time, place and cause

Create characters, settings and plot in narrative

Group related ideas into paragraphs
Topic....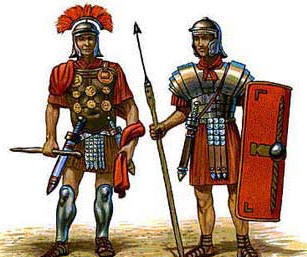 We will begin by exploring the different parts of the Roman Empire and will look at the change from Republic to Empire. We will learn about the impact that the Romans had on Britain; by looking at life before the Romans and will learn about the life and culture of the Celts. We will study the invasions of Julius Caesar and Claudius and will learn about the unsuccessful rebellion of Boudicca. Once we have an understanding of the history of the Roman Empire, we will learn about their culture. We will learn about their building, entertainment and what they did in their free time.
Trips and visits....
This half term Year 3 will;
Continue their weekly visits to Hope Farm Library

Dewa Roman Experience (Museum Visit and Roman Solider Patrol)
Music...
This half term, Y3 children will be starting a 10 week First access course to learn a musical instrument. The lessons will be during school time with specialist music tutors from Edsential Music Services. There will be no cost to parents as the experience is grant funded.
C10/12 - Stringed instruments (Thursday Afternoon)
C11 - Ukuleles (Friday Morning)
The instruments will be on loan and will be kept in school.
This is a very exciting opportunity for our children - we can't wait to get started!
PE Information!
Please make sure that you bring the following items in your P.E kits:
A white t-shirt, black shorts, pumps and socks!
You will also need plain, dark coloured jogging bottoms, a jumper or hoody and outdoor trainers, as our wonderful weather can be very unpredictable!
Please make sure all items are clearly labelled in a named sports bag to help children look after their clothes.
All Year 3 children will have Indoor P.E on a Monday and outdoor P.E. on a Thursday/Friday.
Each week, the children will come home with a maths homework which is related to what we have been doing in school.They will also have spellings and sentence work to complete in their brand new book. It will be set on a Friday and due for the following Wednesday.
All children have a copy of the year 3/4 spellings at the front and back of the book to display the end of year expectation.
If you have any questions about the homework, please do not hesitate to come in and ask your child's teacher.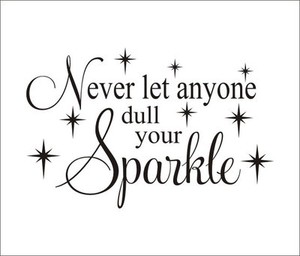 Files to Download
Year 3: News items
There are no News items to display
Year 3: Blog items
There are no blog items to display
Year 3: Display Work items
There are no Display Work items to display