Year 2 2021 - 2022
Mrs Williams 1/2LW
Hello, I am Mrs Williams. I have worked at Woodlands for 15 years, I think I'm part of the fixtures and fittings now! I have worked across Nursery, Reception, Year 1 and Year 2, and am currently Key Stage 1 and phonics lead in school. I am extremely passionate about Early Years Education and believe that firm foundations and learning through play are the keys to instilling a life long love of learning in our youngest children.
I have 2 daughters aged 8 and 4 who constantly keep me busy! We love to spend time together as a family exploring in the woods, going to the park or the beach or simply visiting Grandparents and Great-Grandparents. We also love reading, crafty activities (who doesn't love a bit of glitter?) and going shopping!
Miss Hallmark 2LH
Hi there, I am Miss Hallmark. This is my third year at Woodlands and my third year in Year 2! This is my eighth year of teaching and prior to working here, I taught in Melbourne, Australia, which I loved, but there really is no place like home!
I enjoy teaching Literacy as I am passionate about creative writing and reading. I am always in the Story House searching for my next good book. Outside of school, I love floristry, learning new things, fitness and have completed 2 marathons - in October, I am completing the London Marathon for the NSPCC.
I am looking forward to another year working closely with the team at Woodlands.
Miss Skillen 2ES
Hello everyone! I am Miss Skillen, and I am so excited to be entering my fourth year of teaching at Woodlands Primary School. In the seven years I have been a teacher, I have taught in EYFS, KS1, KS2, and I am thrilled to be continuing my journey as a Year 2 teacher. I am incredibly proud to lead the provision that supports EAL learners at Woodlands Primary School and KS2 phonics.

I have a real passion for the arts. I love designing, making, acting and singing- you will love hearing my angelic voice in class. Last year I was lucky enough to help design the art and DT curriculum for the whole school. You will love the fantastic activities we have planned for you in Year 2.

When I am not in school, I enjoy going to concerts, spending time with family and friends and going to see musicals. You will often find me in theatres singing my heart out to my favourite show tunes or belting out songs from 'The Greatest Showman' in my living room. If I am not singing, I am usually enjoying long walks in the woods in my sparkly, silver wellies.
A huge welcome back to our new Year 2 children! We hope you have all had a restful break and are ready for our new term.
Literacy
In literacy this half term will see us explore the text 'The Lion Inside' by Rachel Bright. This story is about confidence, self-esteem, and a shy little mouse who sets out on a journey to find his roar.

We will be writing a story based on his adventures in the story, using the following mastery keys:
-Write sentences with different forms: statement, question, exclamation, command
- Use subordination (apply because, introduce when)
- Use present and past tenses correctly and consistently (some progressive)
- Use punctuation correctly - exclamation marks, question marks
Maths
In Maths this half term, we will be developing our knowledge of multiplication and division.
The children will learn how to:
1. Recognise and make equal groups for multiplying and sharing
2. Add equal groups
3. Write a multiplication sentence using the x sign
4. Multiply by 2, 5 and 10
5. Divide by 2, 5 and 10
Please continue counting in multiples of 2, 5 and 10 with your child.
Science
This half term, the children will learn about life cycles of plants, what plants need to grow well and definitions of scientific terms such as germination, nutrition, and seed dispersal.
Pupils will work scientifically by: observing and recording, with some accuracy, the growth of a variety of plants as they change over time from a seed or bulb.
The children will set up a comparative test to show that plants need light and water to stay healthy.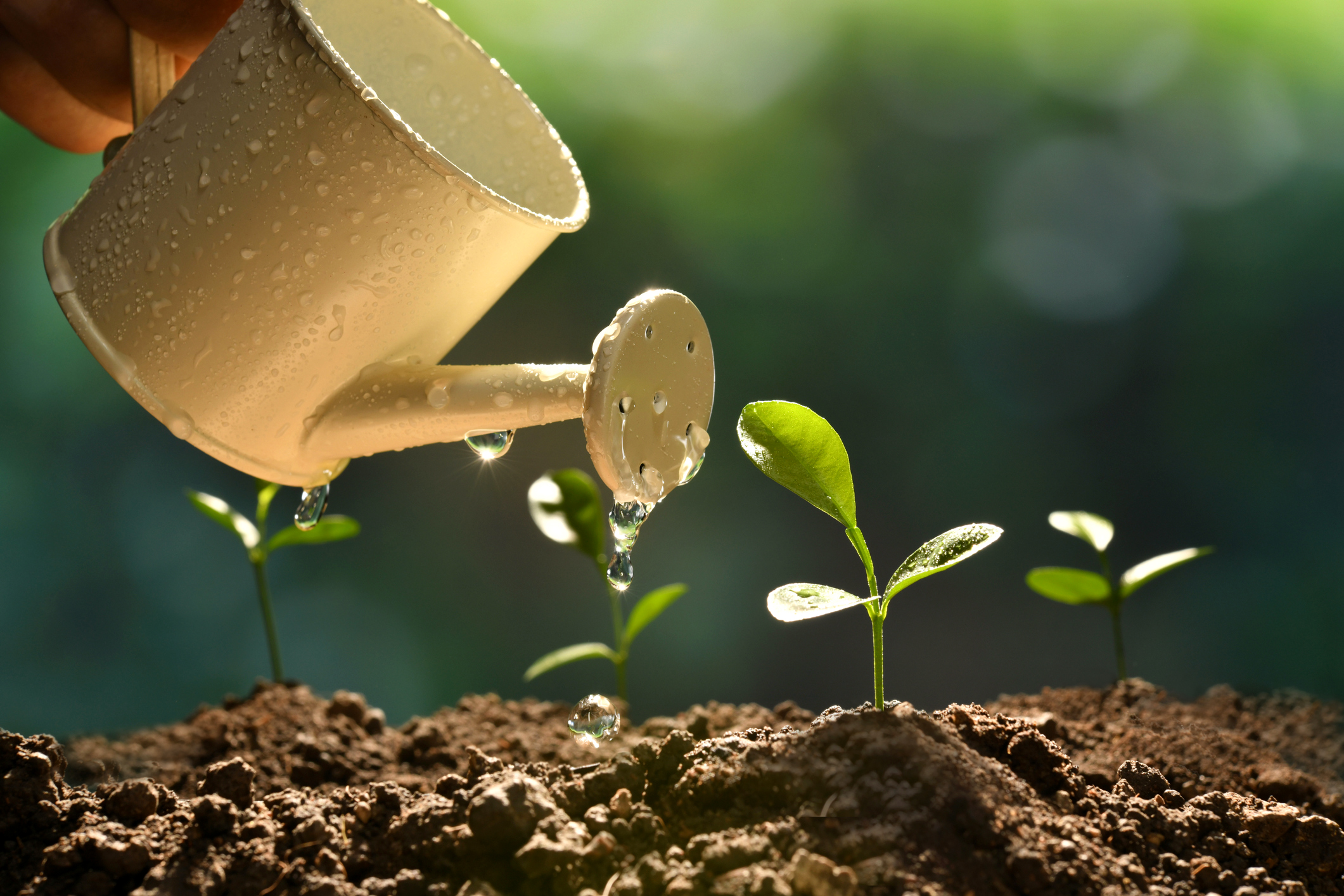 Geography
This half term we will be learning about Kenya.
The children will be learning to:
- Name the 7 continents and the 5 oceans
- Locate Kenya on a map of Africa
- State human and physical features of Kenya
- State geographical similarities and differences between Kenya and the UK
- Compare our climate to Kenya's climate
P.E.
In Year 2, we will do P.E every Monday and Thursday. Please ensure children come to school suitably dressed.
Click the links below to meet the teachers in Y2:
https://www.youtube.com/watch?v=pfmCdmklAq8 - Mrs Williams
https://www.youtube.com/watch?v=pQlY6Zb0x6E - Miss Skillen
https://www.youtube.com/watch?v=GxUJr0c0Si4&t=2s - Miss Hallmark
Files to Download